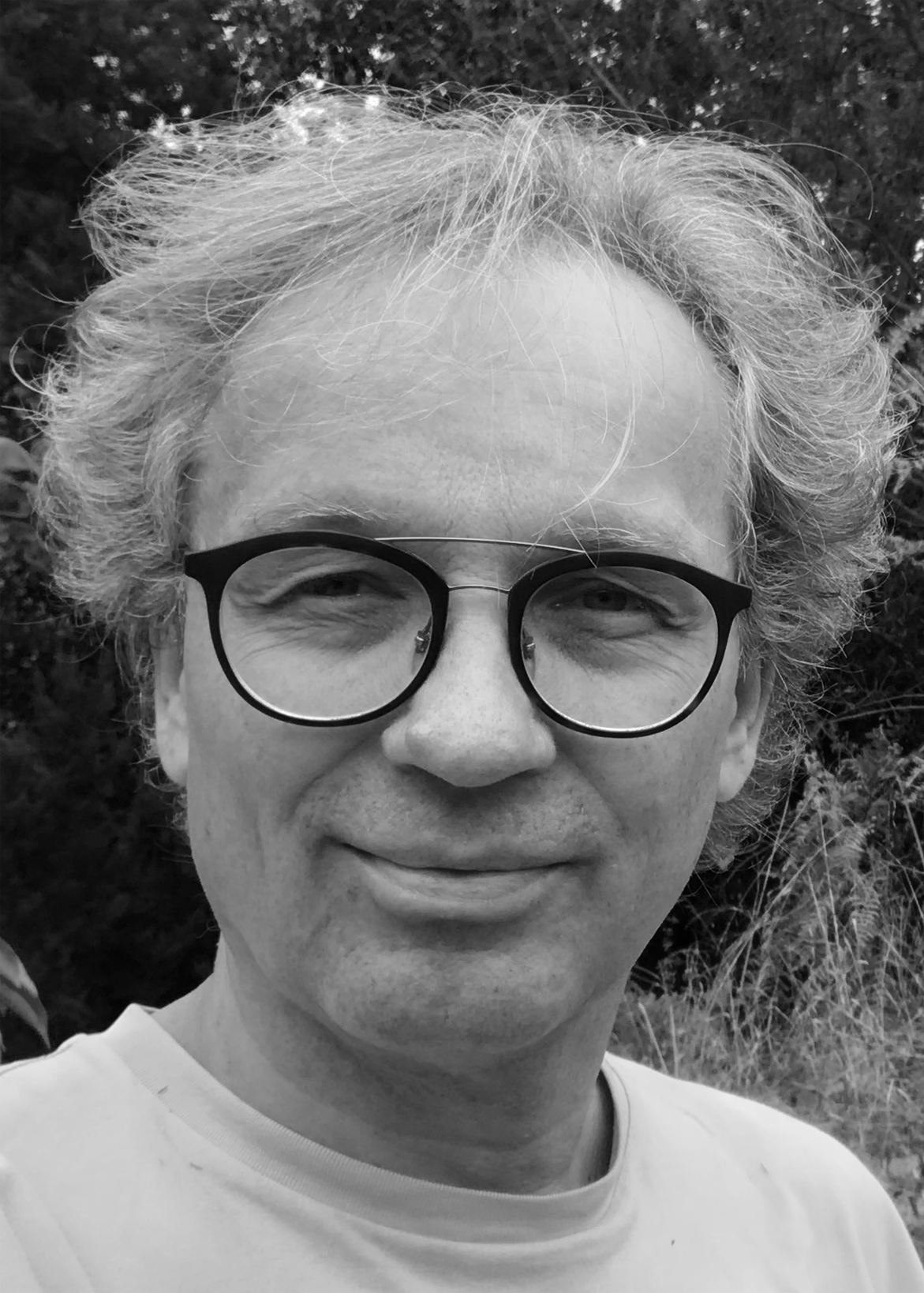 during the recent  years I am interested in creating a spiritual, metaphysical ambience on stage. It is the singer or dancer who specifies  by acting .
The set and costume designer Dirk Hofacker has created more than 100 productions for opera, ballet and musicals for renowned theatres in 20 countries.
After diploma in arts, collaboration with designer Michael Scott in over 35 productions as for the MET-New York, Téatro Colon; Arena di Verona, Bayerische Staatsoper; Teatro Real Madrid etc. 
As a free lance set and costume-designer  he has created numerous productions for 
Staatstheater Darmstadt, Opéra de Nice, Landestheater Linz, Los Angeles Opera, "Opera en el convento" in his adopted home in Santa Cruz de La Palma, Opera Bergen/Vest Norges Opera.
He also works(ed) for the New Israeli Opera, Mariinski Theater, Staatsoper Kazan, Uralopera Ekatarinburg, Royal Opera Stockholm, Finnish National Opera, Det Ny Teater Copenhagen, Deutsche Oper am Rhein, Staatstheater Magdeburg, Meiningen, Stralsund, Greifswald, Oldenburg; Stadttheater Giessen, Theater Bonn, Staatsoper Istanbul, Teatro San Carlo, NCPA Mumbai, Théatre Metz Metropole, Grand Opéra de Tours, TOBS, Opera Zuid, Metropolitan Opera Seoul,...,tour productions in the Netherlands, Denmark, Spain, Italy, Austria, Taiwan,
 
For Opera he works(ed) with directors such as Oscar-winning directors Maximilian Schell and William Friedkin; legend of german "Regietheater" John Dew, 
Daniel Bohr, Mei Hong Lin,  Dieter Kaegi, Bruno Berger-Gorski; Lydia Steier, Balazs Kovalic; Marielle Kahn; Yekta Kara, Dr. Klaus Rak; Alfonso Romero-Mora; Matthias Kaiser ; Lothar Krause; Erik Petersen; Jens Kerbel, Jean-Romain Vesperini...
For choreographer Marc Ribaud he designed numerous acclaimed productions as Sphil Es; Bach; Flux et Reflux; Romeo et Juliette; Cinderella; Carmen; Coppelia; Sinfonie Classique; Le Roi Lear; Passion.
He has a close working relationship with Mei Hong Lin. Since 2010 he has been designing the sets for all her productions, and since 2016 he has also been designing the costumes. 
The productions "Little Mermaid/Infanta";"Swan Lake"; were awarded the Austrian Music Theatre Prize as the best overall productions,"Die Brautschminkerin"; as the best dance production in the German-speaking world.
He designed sets and costumes several times for the operas Turandot, Faust, Madama Butterfly, Carmen, La Traviata,Samson et Dalila, Nabucco, Eugen Onegin, Lohengrin, the ballets Cinderella, Carmen, Coppelia, the musical Evita.
Among his latest set- and costume creations are "Faust" MET/Seoul,"Der kleine Horrorladen" Theater Bonn, "Capriccio" Théatre Metz-Metropole,"Evita";"Pinocchio"  Staatstheater Oldenburg and again "Evita","Footloose" Staatstheater Darmstadt, 
"masterclass","Radames/Lohengrin" TOBS Biel/Solothurn,
"Orféo ed Euridice","Swan Lake","Birthday of the Infanta","Little Mermaid";"die Brautschminkerin","The Other Side","music for a while"; "Romeo and Juliet";,"Death and the Maiden","Marie Antoinette" for the Landestheater Linz; 
"Eugen Onegin","Turandot"; at the Uralopera/Ekatarinburg. 
In the 2019/20 season he will create  sets/costumes for "Metamorphoses","Sacre du printemps","Cinderella" at Landestheater Linz;"
West Side Story"  at Theater Bonn; "Powder her face" at Grand Opéra de Tours; 
"Rebekka" at Dompfestspiele -Theater Magedeburg